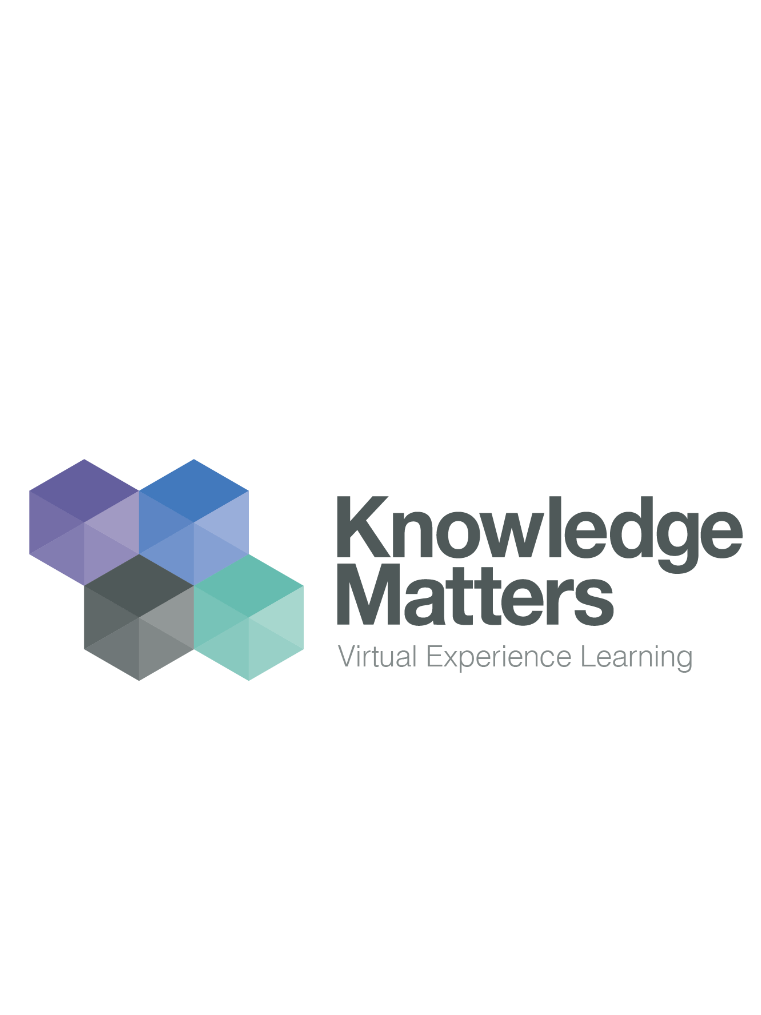 $1795.00
Price notes
Pricing for 3-year term. Contact Knowlege Matters for further options.
Listing last updated: 07-13-23
Virtual Business Personal Finance
Virtual Business Personal Finance is a simulation that allows students to track the behavior and spending of their character, and learn about personal finance, and career and life skills. Topics include credit, taxes, buying a car, finding a job, renting an apartment, and investing. Teacher support includes updates on current issues and integration with Learning Management Systems (LMS).
Details
Released

2022

Format and Delivery

Online Learning/Interactive

Resource Type

Games and Simulations
Target Audience

High School

Languages

English

Special Needs

Deaf and Hard of Hearing, Learning Special Needs, Visual Special Needs

Contact Information

877-965-3276