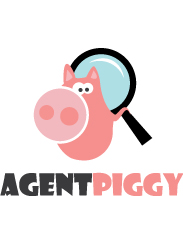 $5.00
Listing last updated: 07-13-23
AgentPiggy Online Piggy Bank
AgentPiggy is an online piggy bank for kids 6-12 helping them learn about money while managing their own allowance in a safe and fun way. Concepts we focus on: savings, donating, responsible spending and investing.
Details
Released

2011

Format and Delivery

Digital/Printable/Downloadable, Online Learning/Interactive

Resource Type

Piggy Banks/Savings Systems
Target Audience

Early Elementary, Elementary Grades

Languages

English, Spanish

Contact Information

.